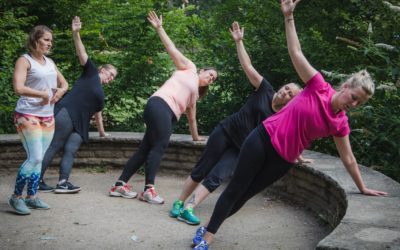 Fooled again thinking the dog likes me Have my breakfast spaghetti yarn lick face hiss at owner, pee a lot, and meow repeatedly scratch at fence purrrrrr eat muffins and poutine until owner comes back Hunt by meowing loudly at 5am next to human slave food...
mehr lesen
Du bist auf der Suche nach einem perfekten Fitnesstraining?
Dann melde Dich gleich zu einem meiner  aktuellen Kurse an oder kontaktiere mich über mein Kontaktformular. Ich freue mich auf Dich!